JusProgDNS – simply installed
JusProgDNS can be installed in almost all end devices and networks that provide access to the Internet. We have prepared step-by-step instructions for the most important devices.
Your end device is not listed here?
Find out about easy installation in our device-independent step-by-step guide – click here.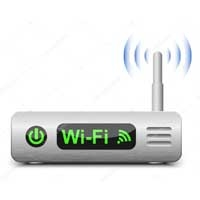 DSL Boxes
DSL Boxes
In the fritz.box JusProgDNS is easily and quickly set up. JusProgDNS in the DSL router protects all users who log into the WLAN.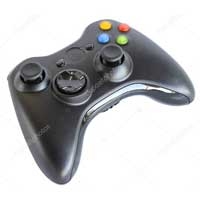 Gaming
Gaming
Game consoles also allow children to surf the Internet – JusProgDNS makes online access secure.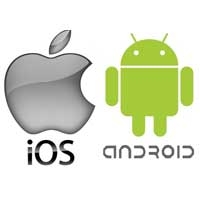 Mobile Devices
Mobile Devices
Smartphones and tablets from Apple (iOS) and Android can also be secured with JusProgDNS – but the JusProg apps are better.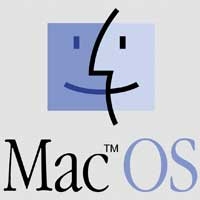 Mac OS
Mac OS
Whether MacBook or Macintosh computer, JusProgDNS protects children surfing with macOS operating system.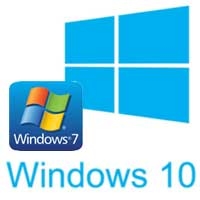 Windows
Windows
The Windows operating system becomes safe for minors through JusProgDNS, more functions are offered by the JusProg software for Windows.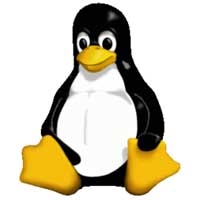 Linux
Linux
The free Linux operating system can become safe for children with nameserver entries from JusProgDNS.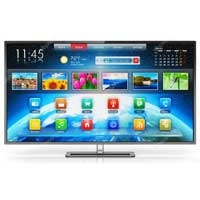 Smart TV
Smart TV
Modern Smart TV devices provide access to the Internet. JusProgDNS provides secure online access.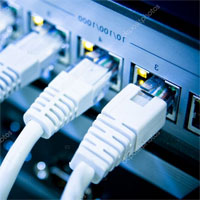 Network
Network
JusProgDNS in network routers creates a safe surfing space for minors.