Hi Kids
The Internet is exciting for you? That's great. There are many interesting websites waiting for you on the Internet: Information, games and entertainment. For the best sites for children on the Internet there is a dedicated search engine:
But unfortunately, the huge Internet offers not only great sites, but also websites only for adults and also really stupid websites that no one should actually look at. To protect you from these websites, there is JusProgDNS.
JusProgDNS checks every website you visit to see if it is suitable for you and your age. We are not very strict about this, because you should be able to discover the Internet. How strict JusProgDNS is with Internet content depends on the age level your parents or teacher have chosen for JusProgDNS. If you find JusProgDNS too strict, talk to them about setting a higher age level – they can and may, no matter how old you really are. But of course, you should understand that adults know you especially well and may not want you to access some content until you're a little older. Talk to them about it.
A web page is blocked or displayed incorrectly?
Sometimes we or our machines make mistakes. Then it's great if you help us. With this link
www.jugendschutzprogramm.de/eltern/#website_melden
you can point out to us that a certain domain (website) is incorrectly blocked or also displayed although children should not see it. Thank you for your tip.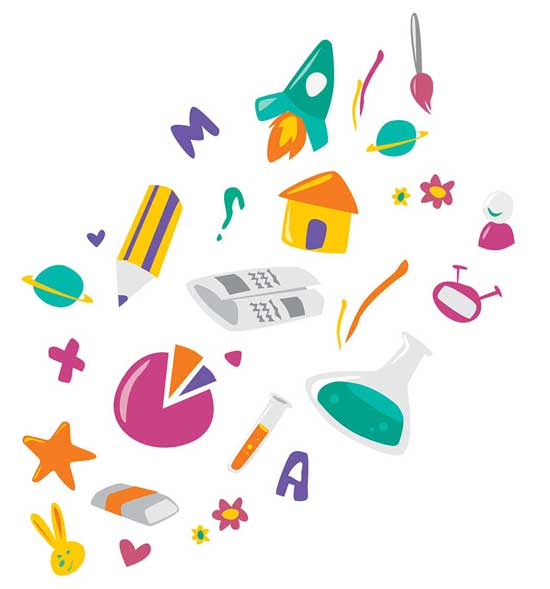 Selected supporters