Set up JusProgDNS on mobile devices.
JusProgDNS offers secure surfing for kids and teens on smartphones and tablets with Android or iOS operating system (iPhone/iPad).
Simply change the nameserver settings in the mobile devices to the nameservers of JusProgDNS and your child will have a secure surfing space on smartphone or tablet. Depending on the IP addresses entered (see box), the protection is adjusted for the appropriate age level.
Note: For iPhone/iPad, JusProg e.V. offers a free parental control program with various child profiles and extensive functions. You can download the JusProg child protection browser for iOS from the Apple App Store (installation only when link is called up with an iPhone or iPad).
Step-by-step instructions for parental control in mobile devices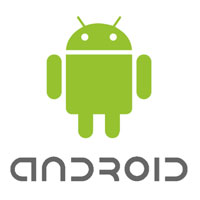 Android
Android
Step-by-step instructions on how to set up JusProgDNS as a parental control program on smartphones and tablets running Android.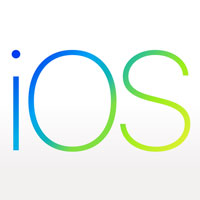 iPhone/iPad
iPhone/iPad
Step-by-step guide to set up JusProgDNS as a parental control program and child filter on iPhone and iPad (iOS).
Your end device is not listed here?
Find out how to easily install JusProgDNS in our device-independent step-by-step guide –click here.