Who is JusProgDNS for?
JusProgDNS is a youth protection program from the non-profit JusProg e.V. for anyone who wants to protect children and young people from unsuitable content from the Internet.
Since JusProgDNS can be used in almost all devices that display websites, it is also very flexible to use: Whether parents want to protect their own children, schools their students, daycare centers the little ones, residential groups the older ones or libraries all who sit down at the publicly accessible computer – JusProgDNS delivers secured surfing spaces suitable for age level and protection needs.
What does JusProgDNS cost?
JusProgDNS is free of charge for individuals, schools and non-profit organizations. However, if you want to use JusProgDNS on a larger scale or in a commercial environment, you will have to pay a share of the costs. For internal company networks JusProgDNS is neither suitable nor intended.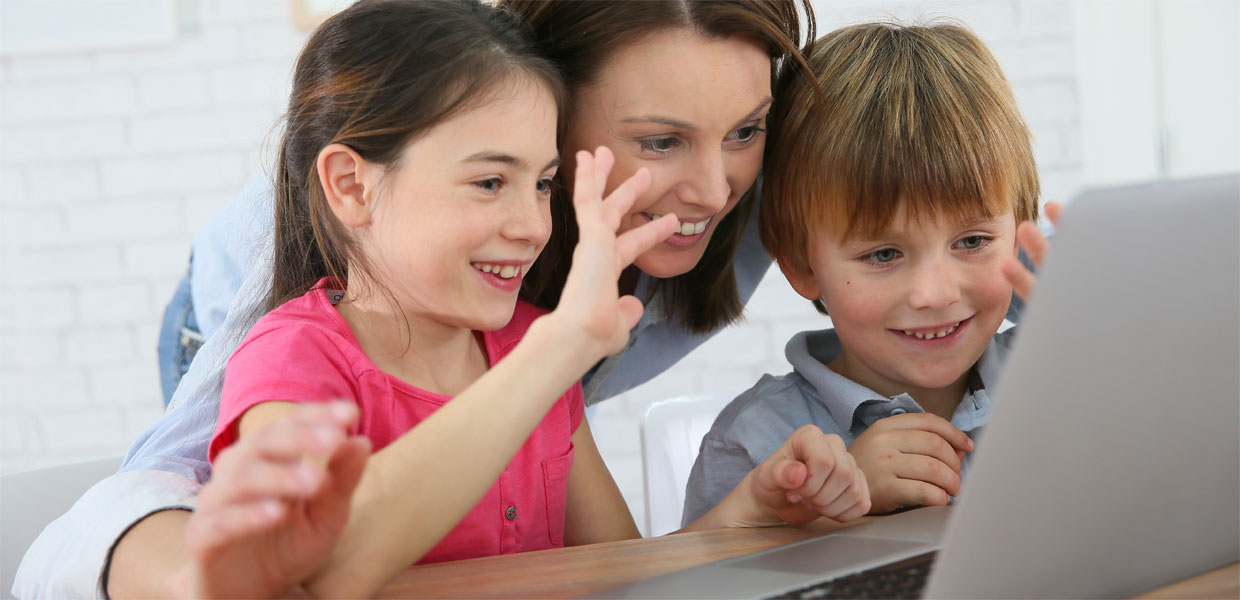 For parents
JusProgDNS is a parental control program for parents who want to protect their children from dangers on the Internet on various devices.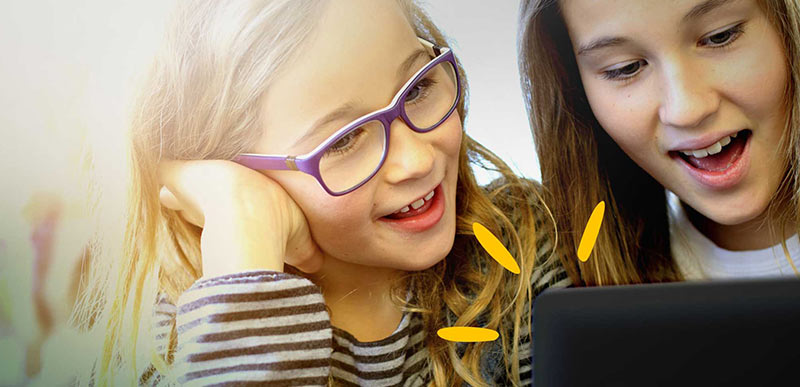 For children and teenagers
Children and young people are the main focus – because they are the ones who should be able to discover the Internet without any worries.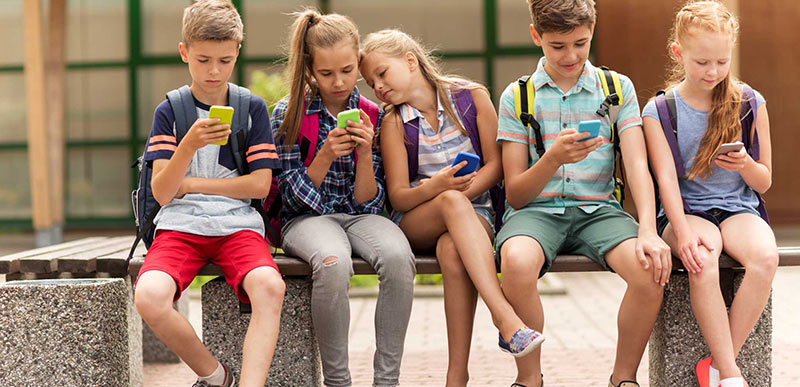 For schools and daycare centers
Whether WLAN in the schoolyard or smartboard in the classroom – access to the Internet should be secured for minors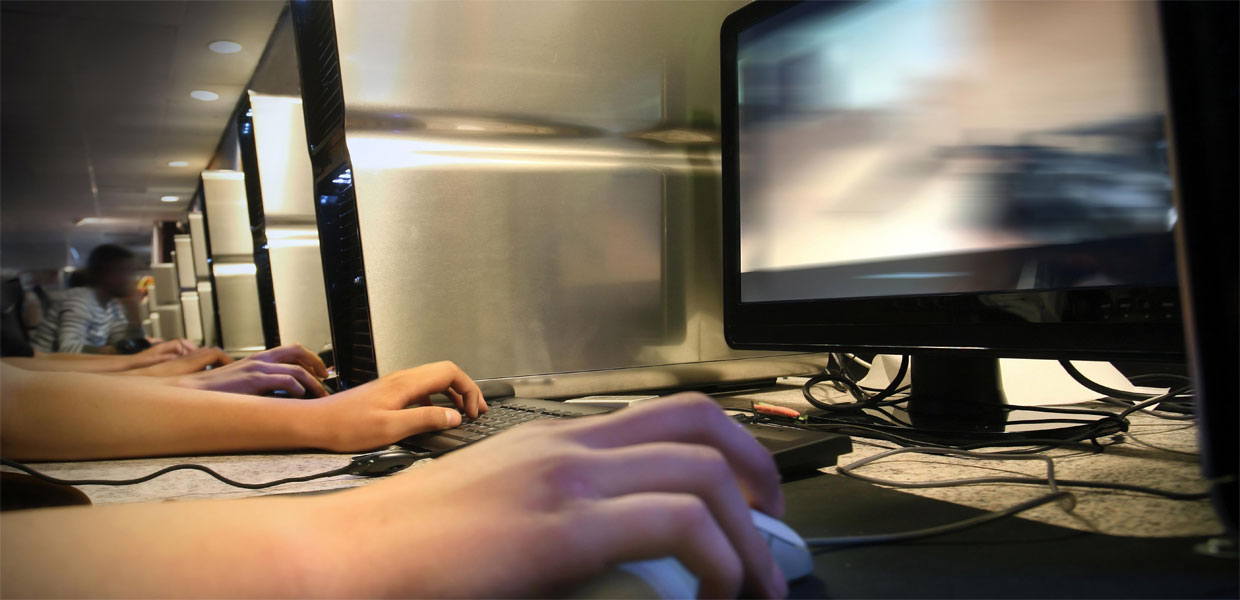 For organizations
From libraries to Internet cafes to WLAN providers, JusProgDNS protects underage Internet surfers with its network-based filter.